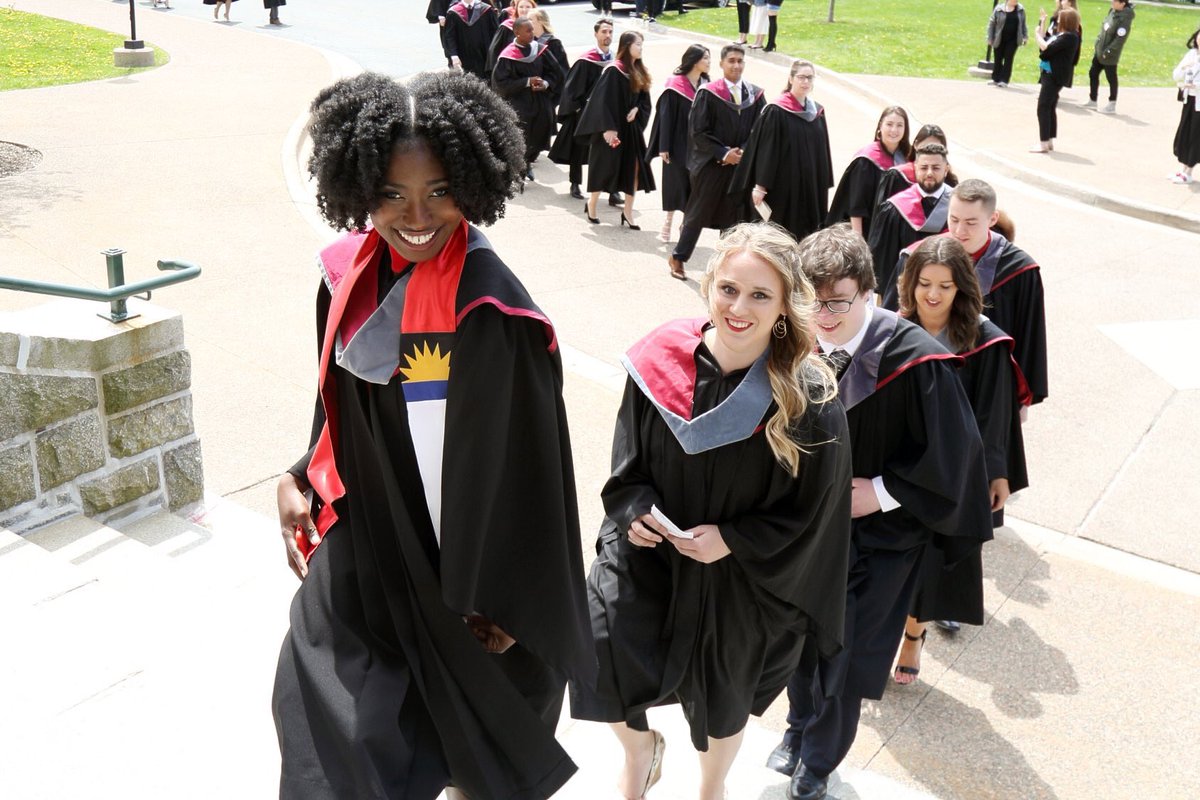 A total of 842 beaming students will make their way across the stage at McNally Main Auditorium in front of friends, family and the Saint Mary's community during the 2019 spring convocation ceremonies.
This year saw the installation of Dr. Mike Durland as the new Chancellor of Saint Mary's. He addressed the graduands at the morning ceremony on Weds, May 15.
"I give a lot of credit for my success in life to St Mary's — this place, and its people, all of the extraordinary faculty members — that for some reason took an interest in me, gave their time and energy to me, inspired me and mentored me," he said. "It's an honor to be able to come back and to say thank you".
He urged graduands to build on their Saint Mary's education and make learning a life-long pursuit, to develop a healthy career by focusing on doing the things they love, to give back to community and to remember that Saint Mary's would always be "home".
Related links