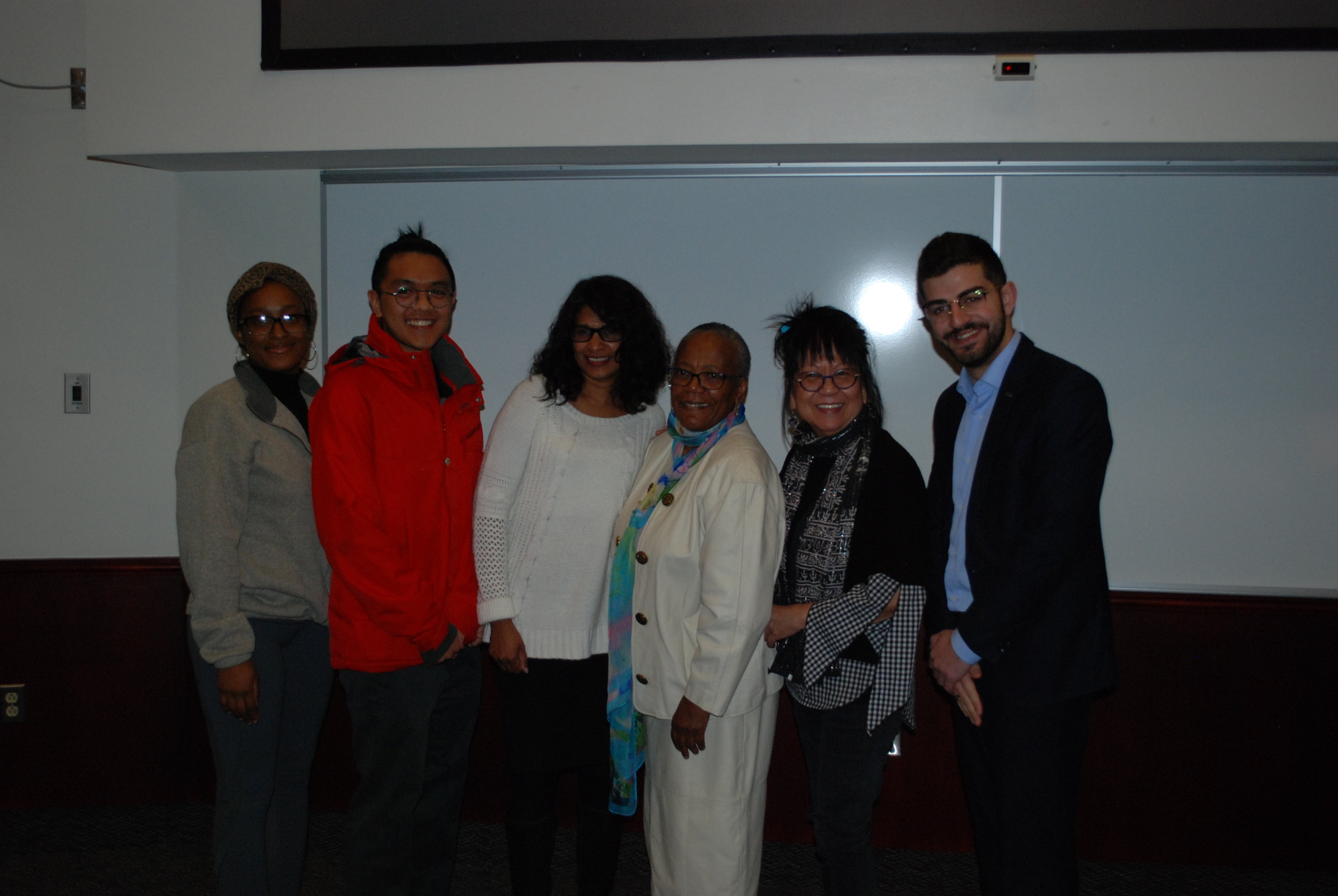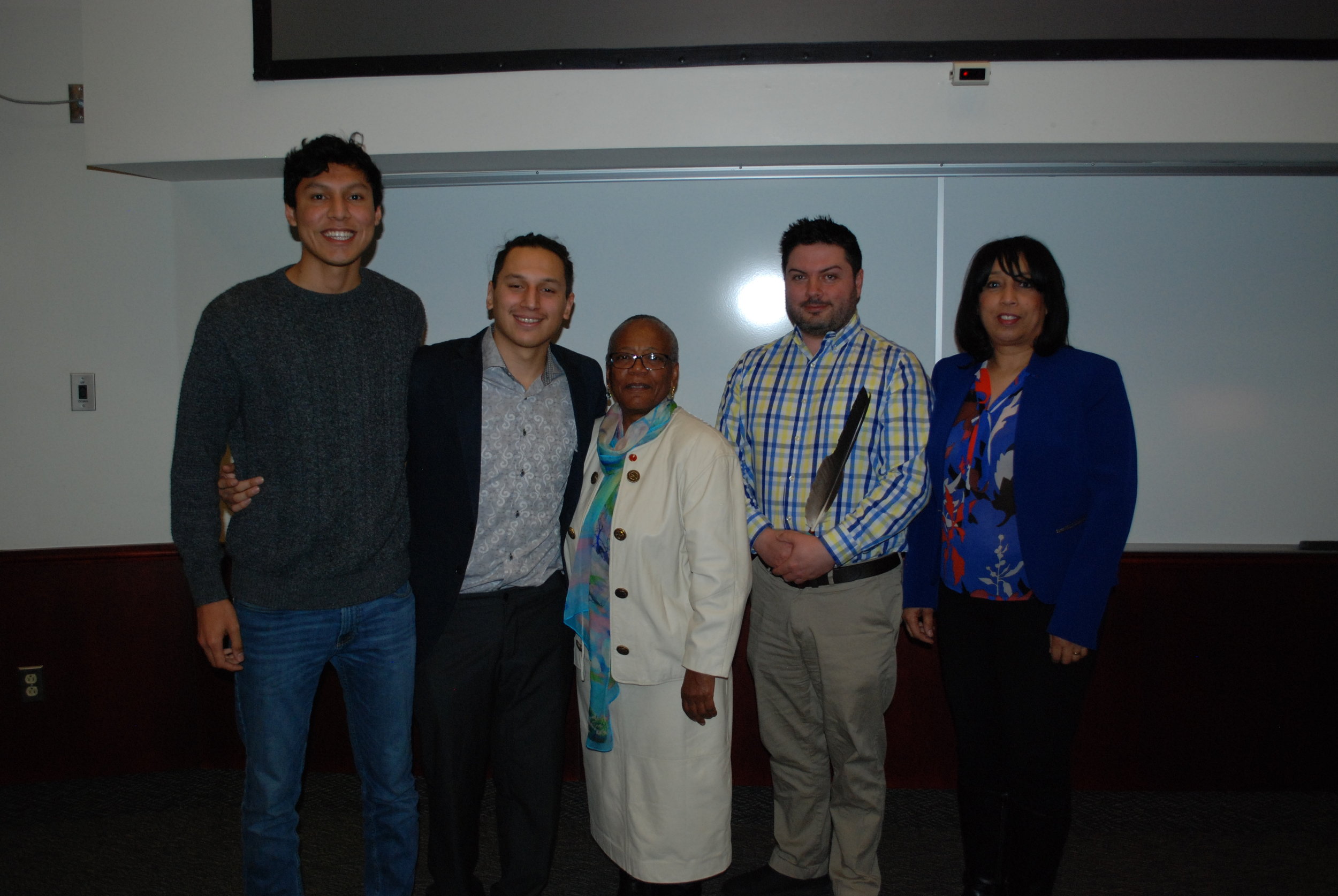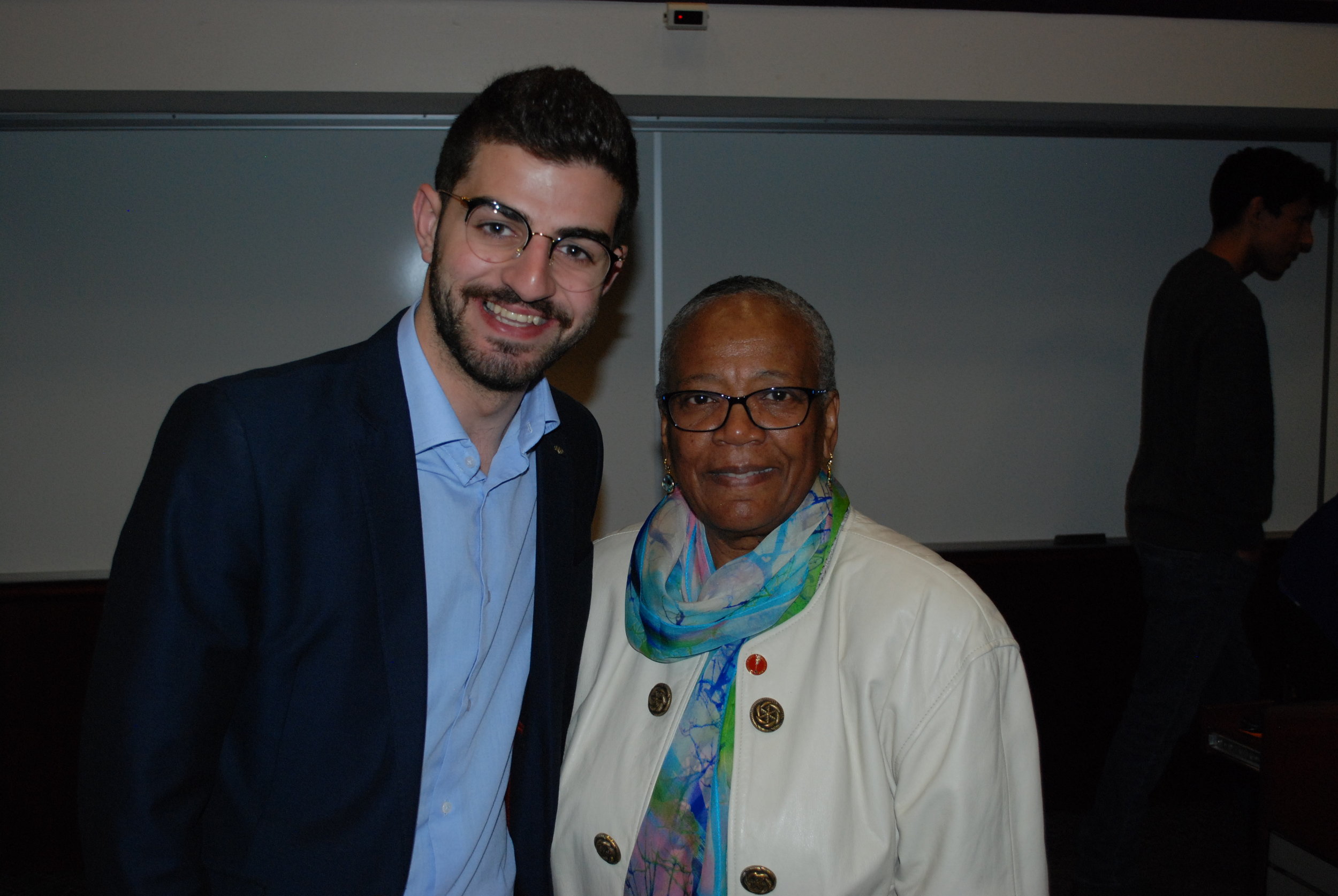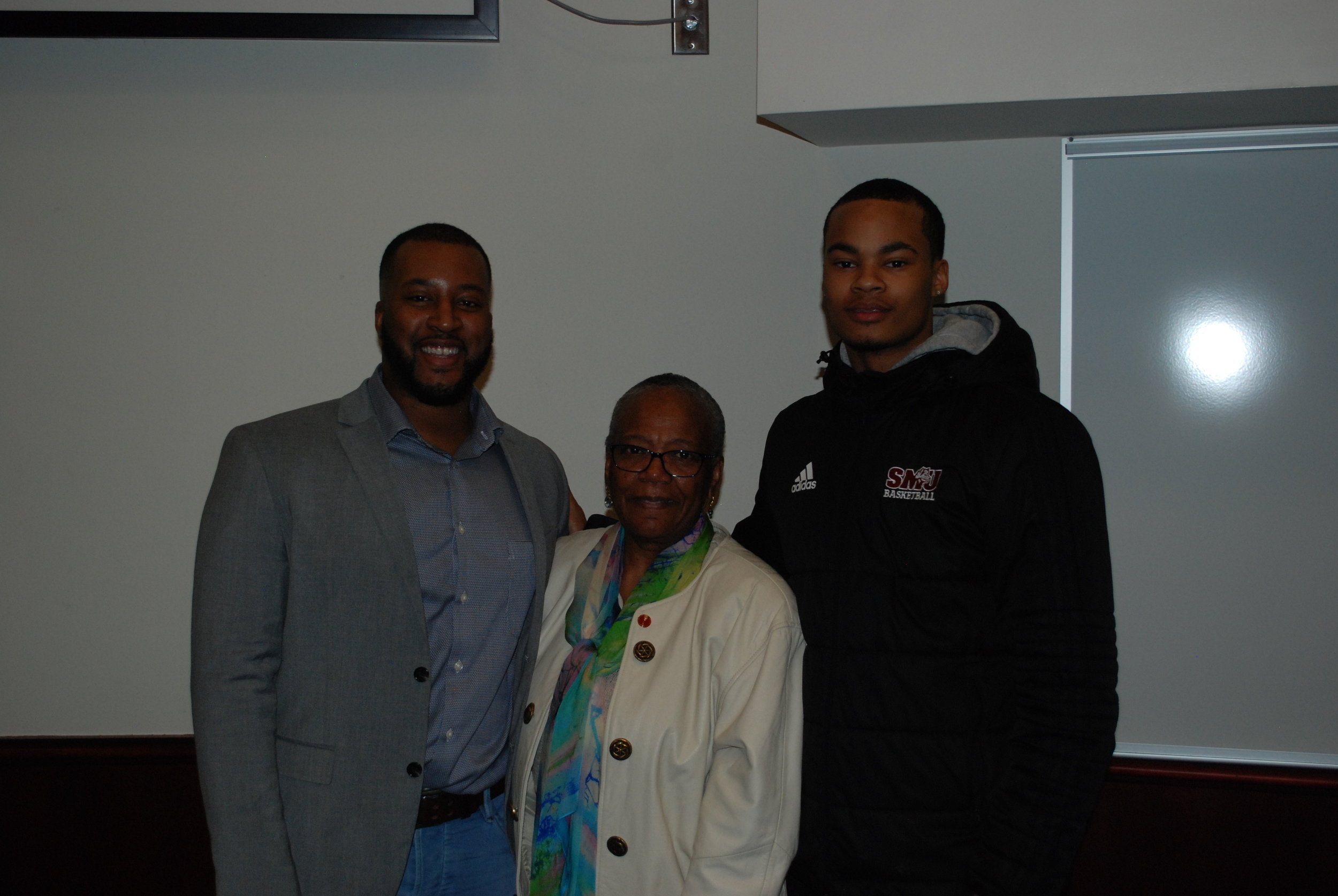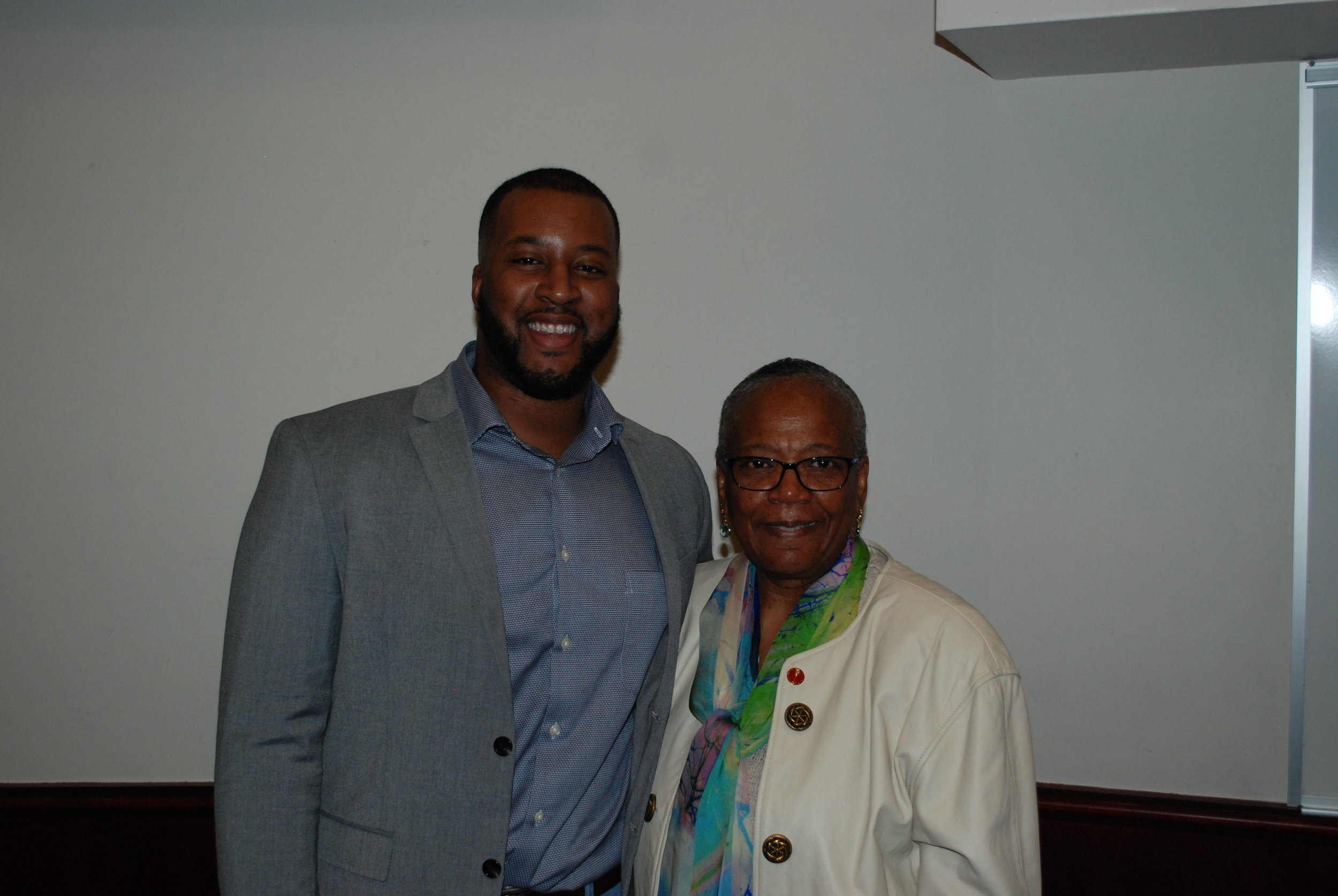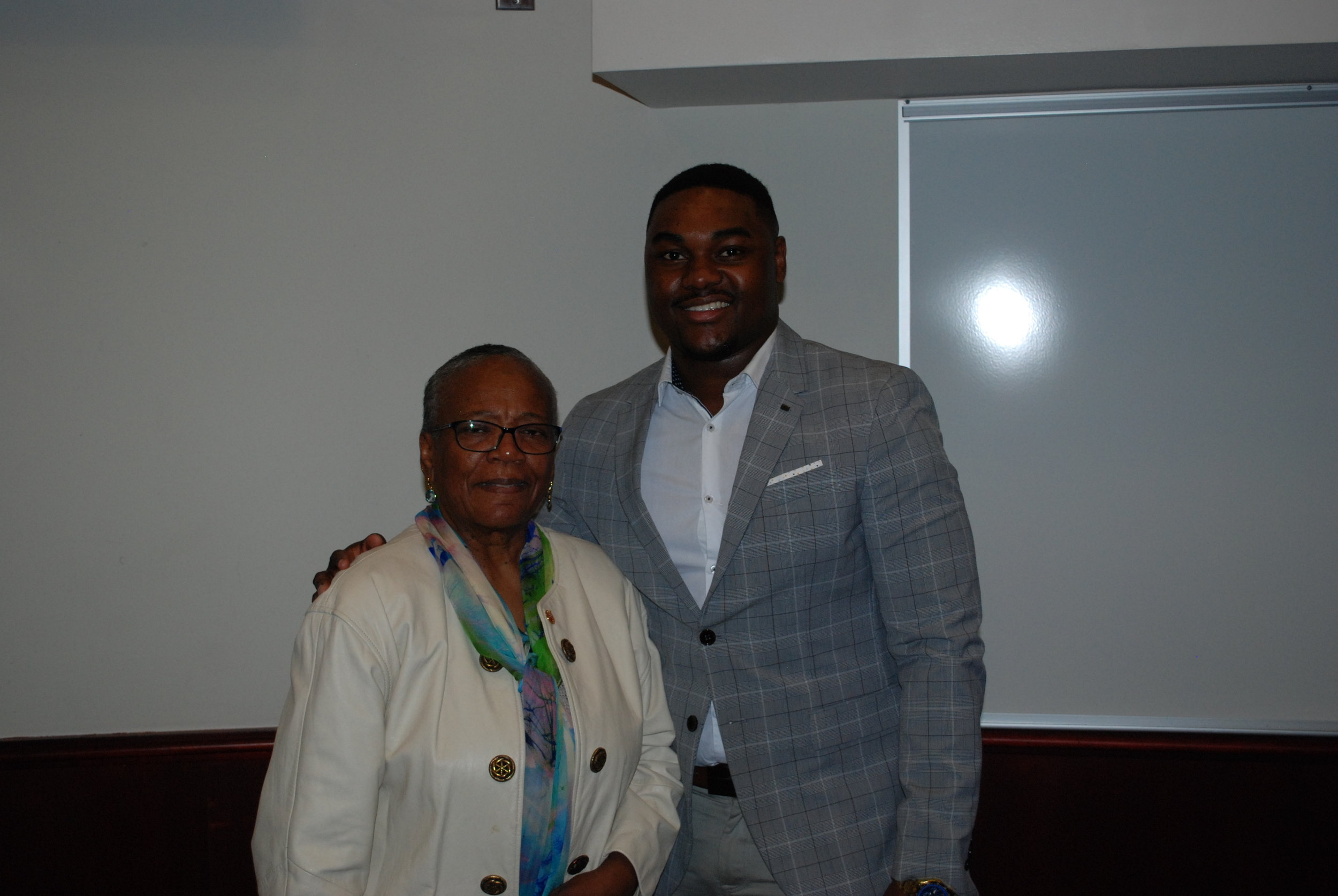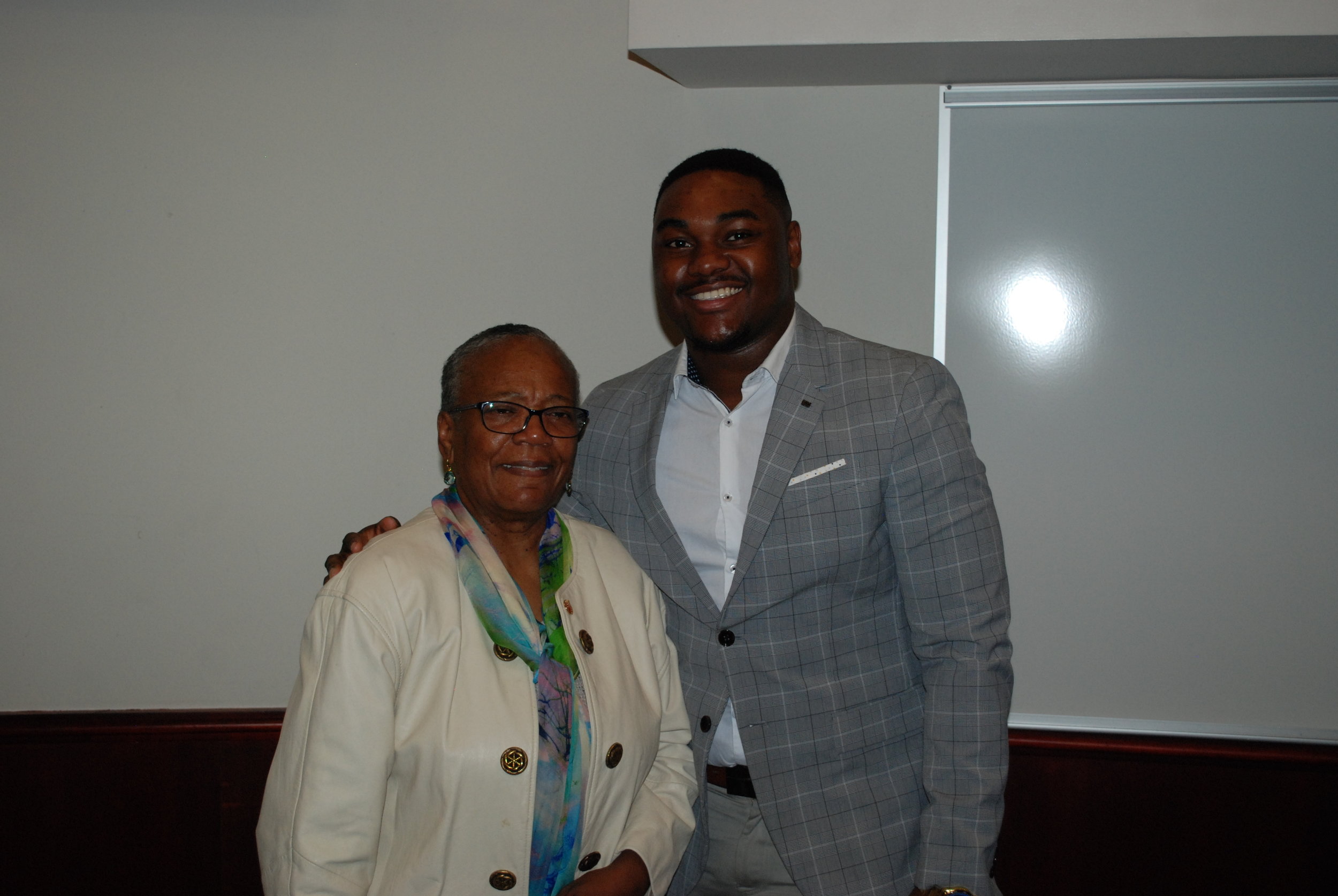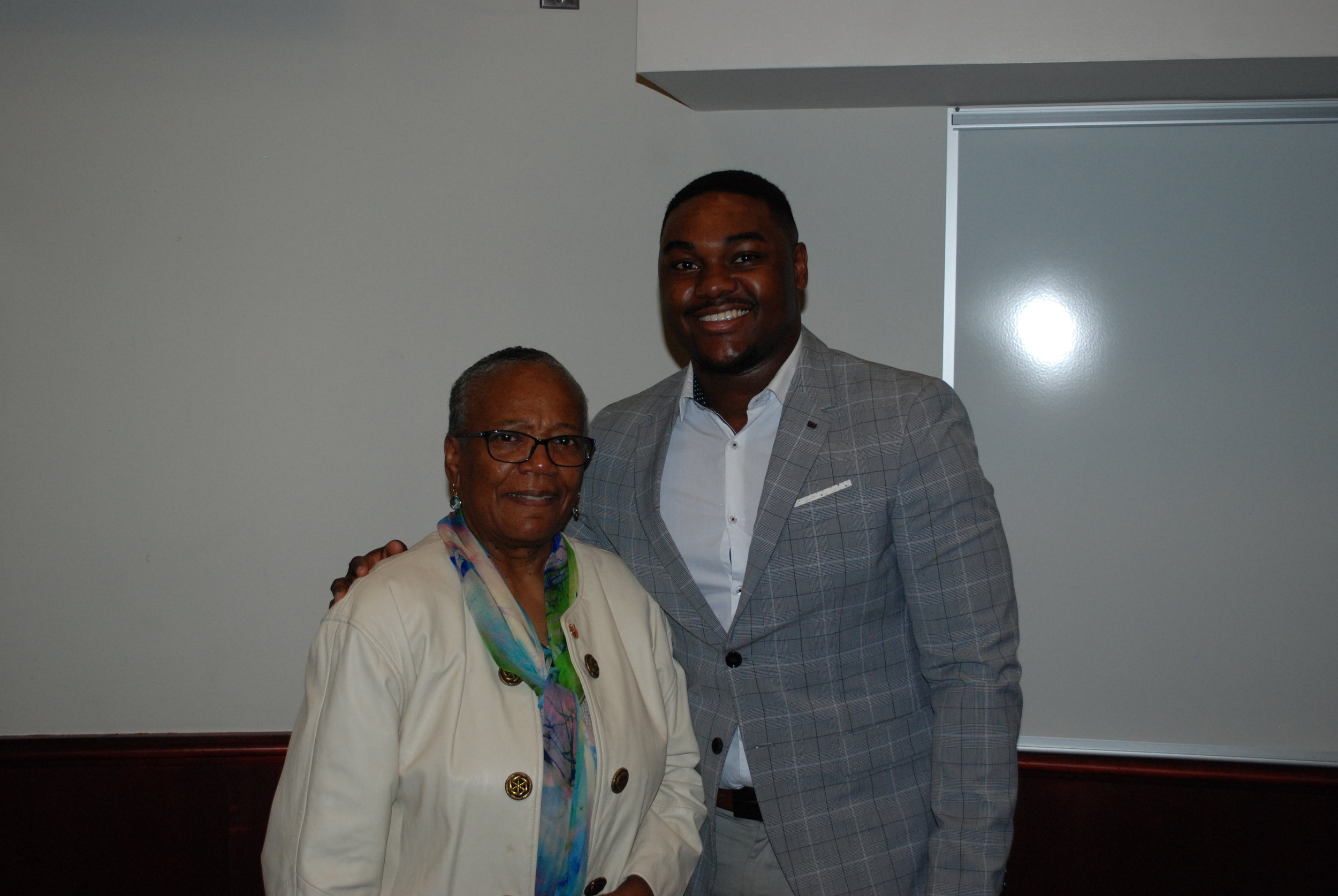 Saint Mary's students had a rare opportunity to spend their evening with Senator Wanda Thomas Bernard for what she called a "tough talk" on race and racism on Thursday, March 28th.
The Senator was on campus to speak in honour of the International Day for the Elimination of Racial Discrimination and shine a light on the issues, noting that people often "pretend racism doesn't exist"
The evening began with a welcome from the Indigenous Student Advisor Raymond Sewell. Deborah Brothers-Scott, the Diversity and Inclusion Advisor for Saint Mary's, Ossama Nasrallah, President of the Saint Mary's University Student's Association, and Isaiah Bernard, President of the Indigenous Students Society we also in attendance to welcome the Senator. VP Academic and Research Dr. Malcolm Butler provided opening remarks and highlighted the importance of having such conversations, and the value diversity in the student body.
Senator Wanda Thomas Bernard is from East Preston and was the first African Nova Scotian to be named to Senate as an independent by Justin Trudeau in 2016.
In her remarks, she referenced her career as a social worker, and later her experiences as the first African Canadian Professor at Dalhousie University, speaking about her dedication to combating institutional racism.
While Saint Mary's has a reputation of fostering diversity through international students, Senator Bernard's talk provided an opportunity to focus on diversity among the local community on campus.
She noted that universities need to improve their policy-making to create a culture of equity, diversity and inclusion, and stressed the importance of having importance of student advisors from different racial groups.
Senator Bernard also highlighted a Bill that she has introduced in the Senate, Bill S-255, which if passed will recognize August 1 of each year as emancipation day, a day of recognizing the existence of slavery in Canada's history.