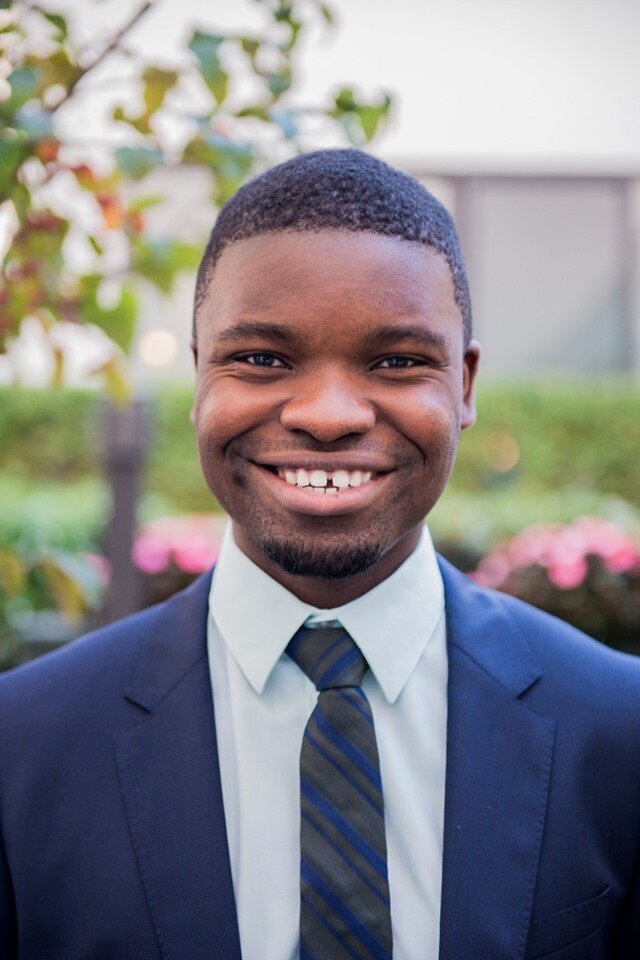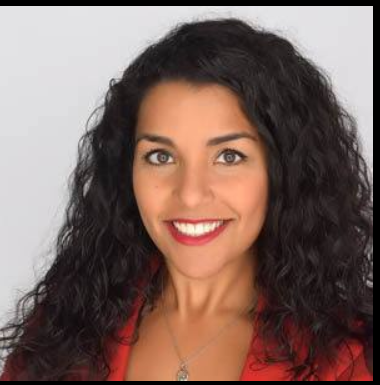 On Thursday, October 3, Saint Mary's hosted the One World Alumni Awards Gala.
This annual event acknowledges outstanding alumni with special awards, and in the spirit of working with the community, supports 2 deserving charities and 2 student societies through the One World Awards.
Congratulations to the 2019 Alumni Award Recipients:
Distinguished Community Service: Karen Oldfield, QC BA'82
Paul Lynch Alumni Volunteer of the Year:
Karen Ross BComm'77 & Joann Boulos-Callias BA'82 BEd'83 MEd'89
Young Alumni of the Year:
Sylvia Gawad BSc'14 & Dr. Henry Annan BSc'14
Associate Alumni of the Year : Glen & Nancy Holmes
The 2019 Student Society Award, valued at $7500, went to World University Services Canada (WUSC) Saint Mary's, and the Nova Scotia Gambia Association was awarded $7500 as the winner of the 2019 Charity Award.

Runners-up Enactus Saint Mary's and Easter Seals Nova Scotia were delighted when SMUSA matched their respective awards, bringing their total awards to $2000 each!
Learn more about these exceptional alumni, and watch the videos about the finalist charities and student societies at https://smu.ca/alumni/one-world-alumni-awards.html